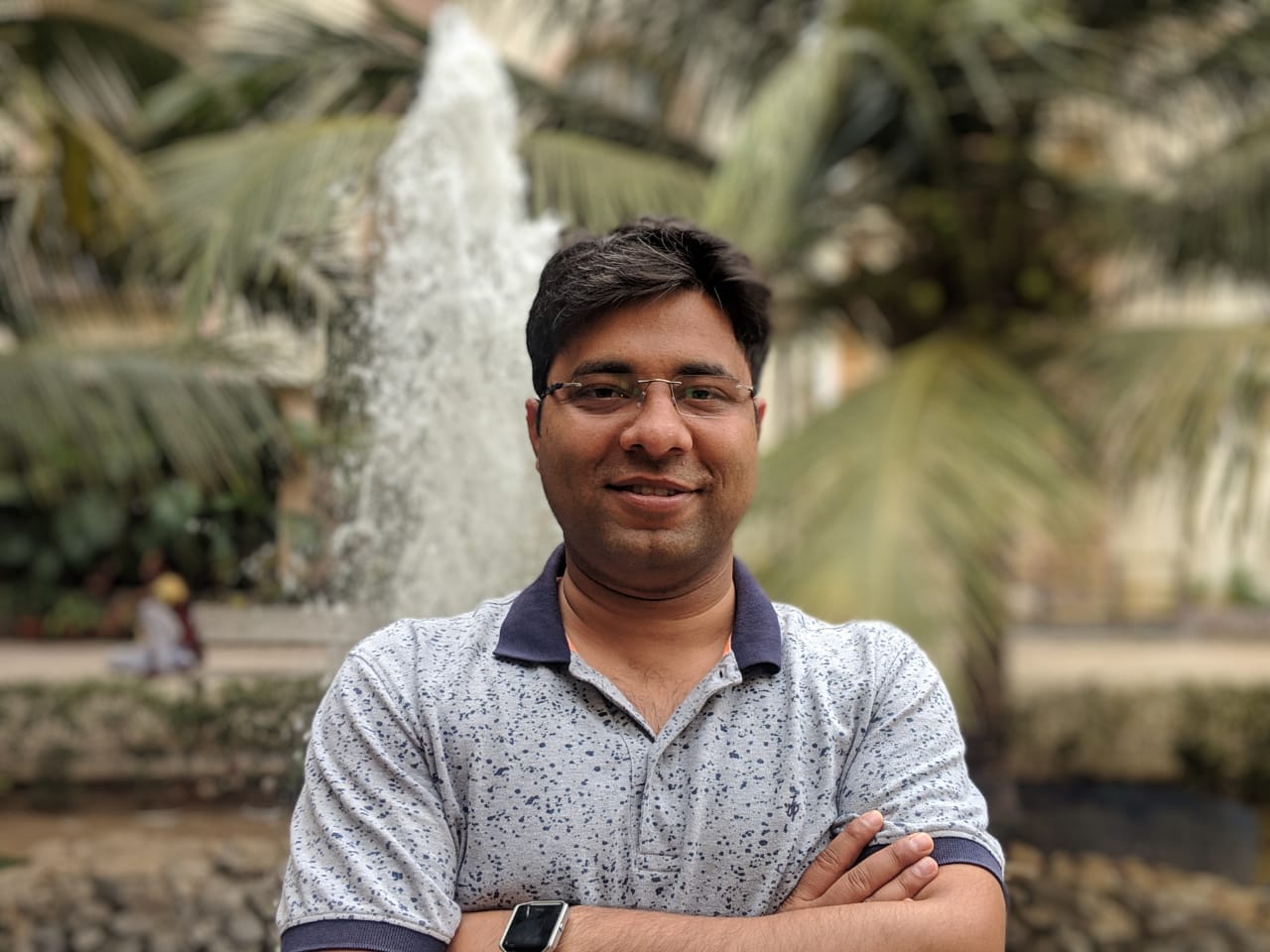 Dr. Sunil Shekhawat
Dr. Sunil Shekhawat is a multi-talented professional who works across different sectors in different capacities at the same time. He is currently working as Product Council | DeepTech Club | Product Skill Development | Product Ecosystem Enabler for NASSCOM. An in-house entrepreneur and mentor who works with little more than 100 tech founders. Dr. Shekhawat is also the Founder of SaaS Healthtechcompany.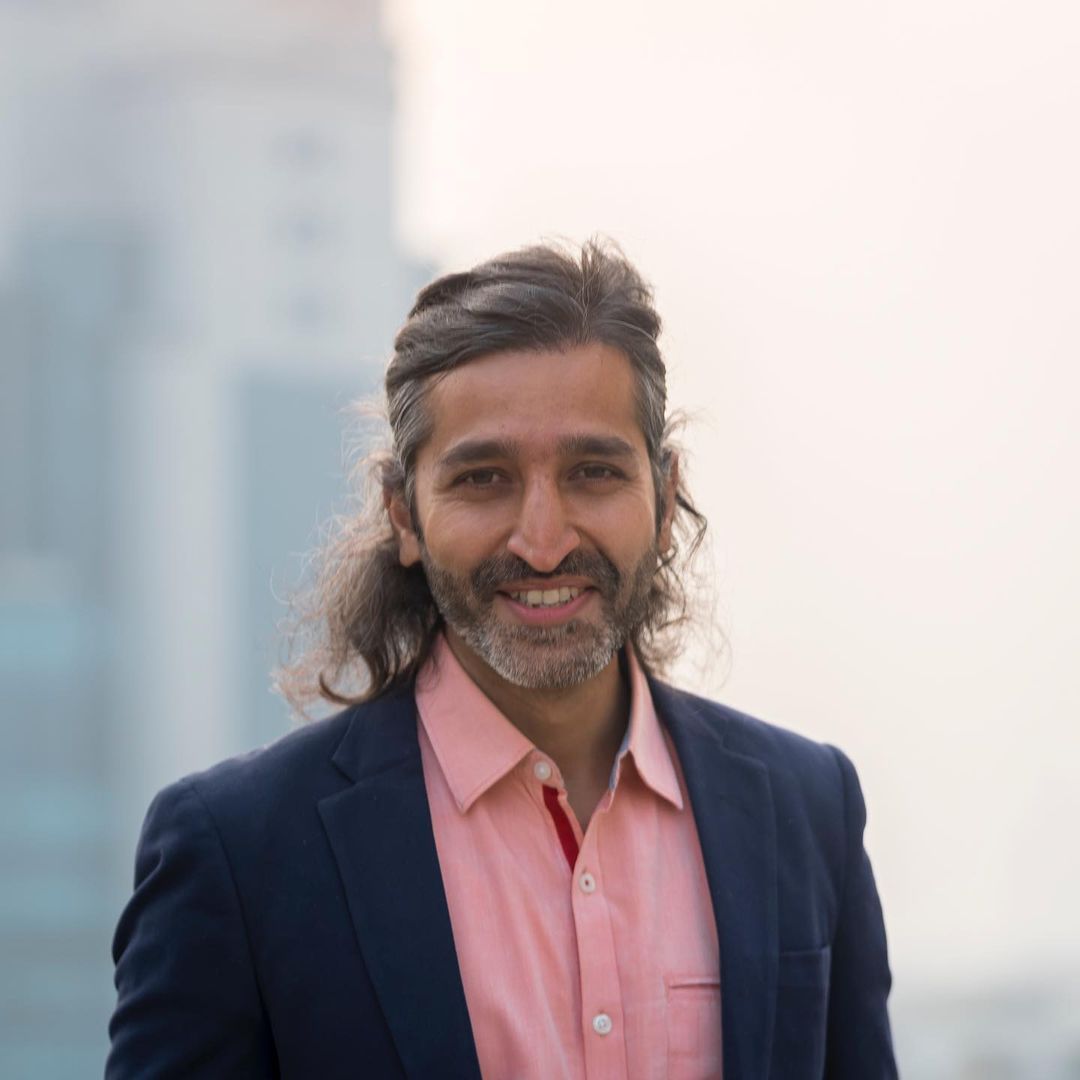 Keshav Sharma
Keshav talks about the various fishes he flirts with, most of them at the same time! Focussing on Vanarshala - India's largest fleet of Parkour pro athletes, the conversation is about each such time when his dear fishes has almost slipped from him and yet he manages to keep their company. Keshav is a soft speaking athlete with sharp clarity on his choices. Listen up for how he makes his choices!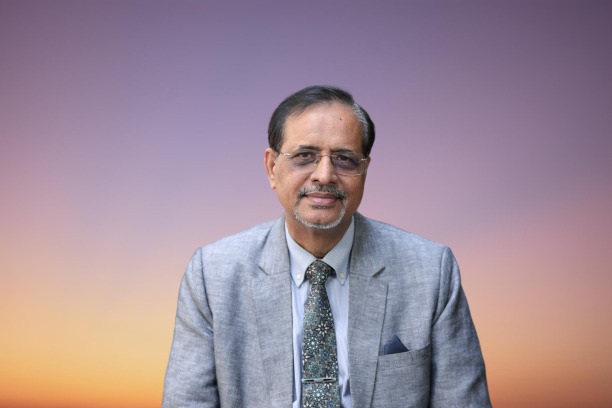 Ashok Pandey
Ashok Pandey has been working in the education line for over three decades now. Thirty-five years dedicated to young minds, the last 23 as principal, is a journey that is nothing less than an inspiration.
He chose to work with young kids on the advice of his professor. During his long career, he has had the privilege to work with several prestigious organizations such as Rotary Public School, Gurgaon; Mayo College, Ajmer; International Indian School, Dammam, Saudi Arabia; Amity International School, Noida and Delhi Public School, Jammu.
All these organizations have shaped him, his career and thoughts, the understanding of education and teacher-student relationship in a big way. His work has taken him to various countries such as the USA, UK, Germany, Singapore, Sri Lanka, UAE, Thailand, Australia, Singapore, Vietnam, South Korea and Tanzania.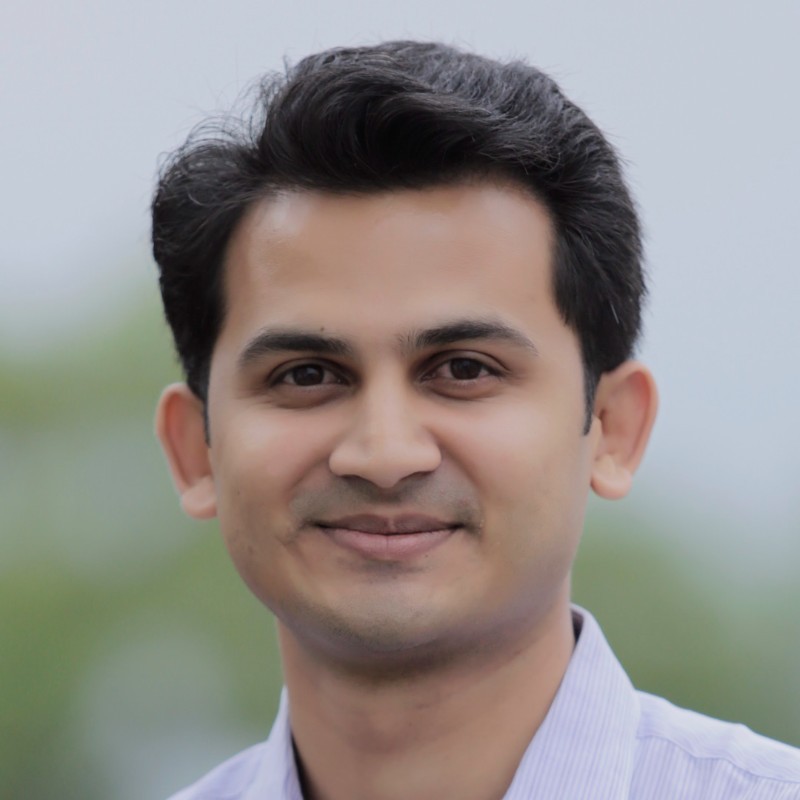 Sijo Kuruvilla George
Thinker! Visionary! Dreamer! Achiever! These are perhaps the best tags to define Sijo Kuruvilla George.
From very early on, Sijo was passionate about entrepreneurship. Working in the corporate sector, he realized he was not a 9 to 5 job man. His curiosity and passion to reinvent himself at every step led to the foundation of his 'startup village'. After that there was no turning back.
Sijo understands the difference between business and entrepreneurship, and he clearly leans towards the latter. Sijo loves to connect with new people and keep up with the latest developments and trends. He loves travelling, which is a huge part of his entrepreneurial life, but he also keeps a respectable distance between his professional and personal life.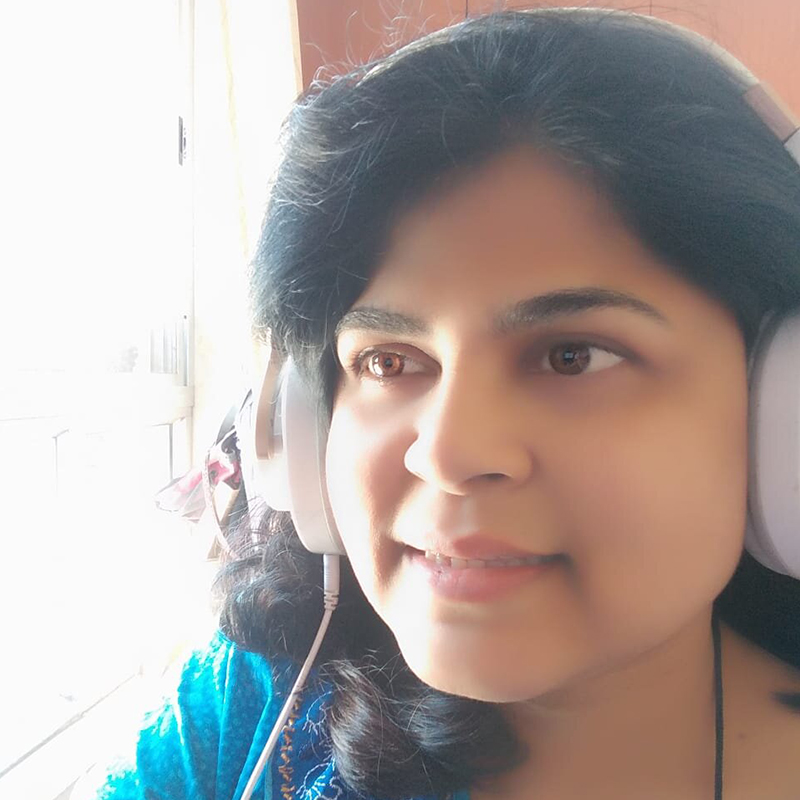 Priti Khan
Priti Khan, a talented voice artist and coach, has been providing her excellent audio content and localization services for more than 10 years. Based in Pune, India, Priti has been providing voiceover for content not only in English and Hindi, but also in Marathi and Urdu. Her love for audio localization has prompted her to set up her very own home recording studio.
Priti credits her acting and singing training as the pillars of her success as a voiceover artist. She even took singing lessons in Hindustani Classical music to gain complete control over her vocal cords.
Her experience as an instructional designer and a content writer, her love for reading and research has equipped her with a keen ability to read between the lines.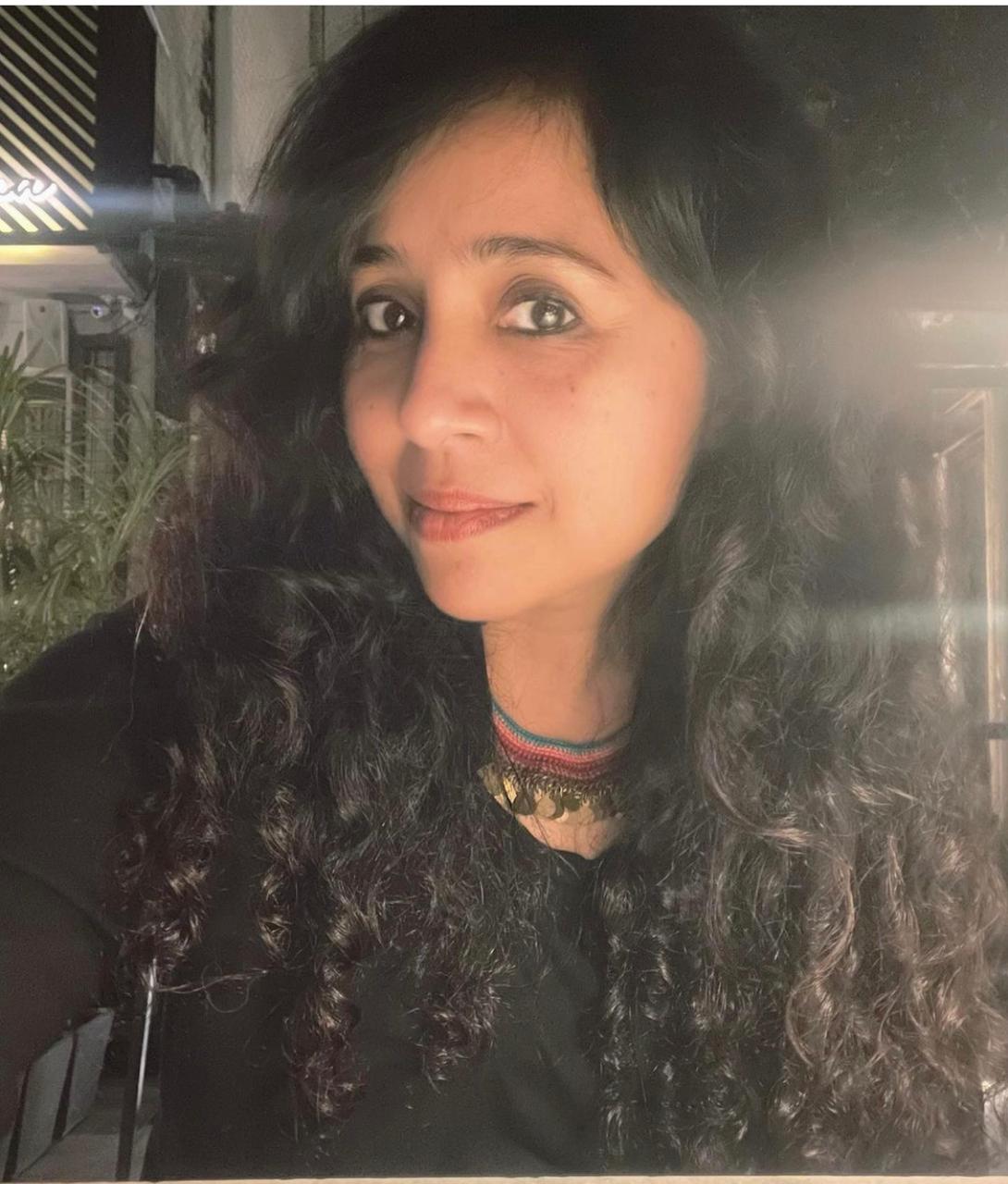 Anvita Nath
17 long but fulfilling years of creating content, branded content and music, even handling key leadership positions like Vice President, National Creative Head, Programming Director- seems like a journey worthy of a narration. If Anvita Nath were to narrate it herself, it would sound like a fondly written letter to Radio.
From launching a platform to creating a product from scratch, from managing them to doing the groundwork, she has invested all her dedication and passion into each project.
Anvita describes herself as a creative person with a knack for numbers. Be it ratings or revenues, she's always chasing higher numbers of quantitative impact. She likes to create ideas no matter the scale. Besides ideas, some of the other things she likes to create are opportunities & change, functional & happy teams, wins and memories.
Anvita Nath is the recipient of several prestigious awards such as Cannes Bronze for "Best Use of a Medium", Promax, Gold for 'Best Interactive Idea' as well as an RAPA for 'Best Brand Promotion Campaign'.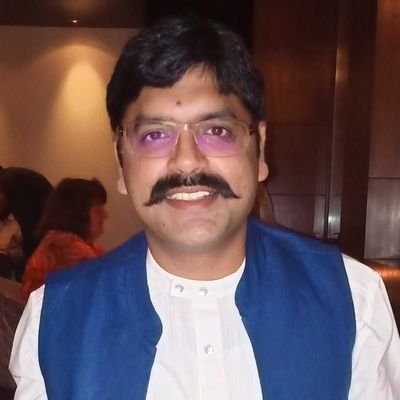 Amit Shukla
From a passionate consultant to an entrepreneur committed to transforming the welfare system, Amit Shukla has come a long way. With a Post Graduate Diploma in Management, B. Tech in Computer Science and e-Governance certification from Asian Development Bank Institute Japan and United National Public Administration Network, Amit Shukla began his journey of social development.
Amit Shukla founded GovTech Startup 'EasyGov' in May 2015 that got a seed fund led by Social Alpha (Tata Trust Initiative) and Rajan Anandan. EasyGov platform is making the public welfare system family centric and progressive for the people and country. Jio Platform acquired EasyGov within 4 years of formation. Through the MyJio app and JioPhone, EasyGov solution is empowering lakhs of people daily with Government welfare schemes. Amit Shukla is working with politicians, bureaucrats and think tanks for making India the best e-governed country in the world.
Amit Shukla, is one of the 15 entrepreneurs selected under the Nasdaq Entrepreneurial Centre Milestone Maker India Program. Amit has also been a Champions of Change for Digital India recognised by NITI Aayog. He is also mentor to 3 growth stage start-ups, FinTech and GovTech cohort led by leading social impact investors. Before starting EasyGov, Amit has worked as an advisor to state & central Govt. in 10+ projects in the area of national security and human services in India, Australia, Middle East, USA and Japan. His corporate experience of more than 15 years is spread across EasyGov, Accenture Strategy, KPMG Advisory & Wipro Consulting.